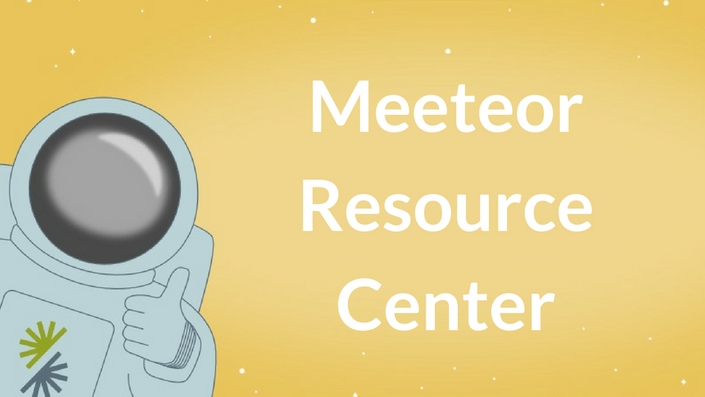 Meeteor Resource Center
Check out previous webinars, keynotes and podcasts from Meeteor
Subscribe to the Meeteor Resource Center and get:
Access to Meeteor's prior webinars and online trainings, only available to resource center members.
Ability to listen to and watch Meeteor's Founder & CEO, Mamie Kanfer Stewart, on podcasts, webcasts and keynotes.
Meeteor's weekly newsletter with new content and other helpful resources.
Plus, new content is added on a regular basis.
Your Instructor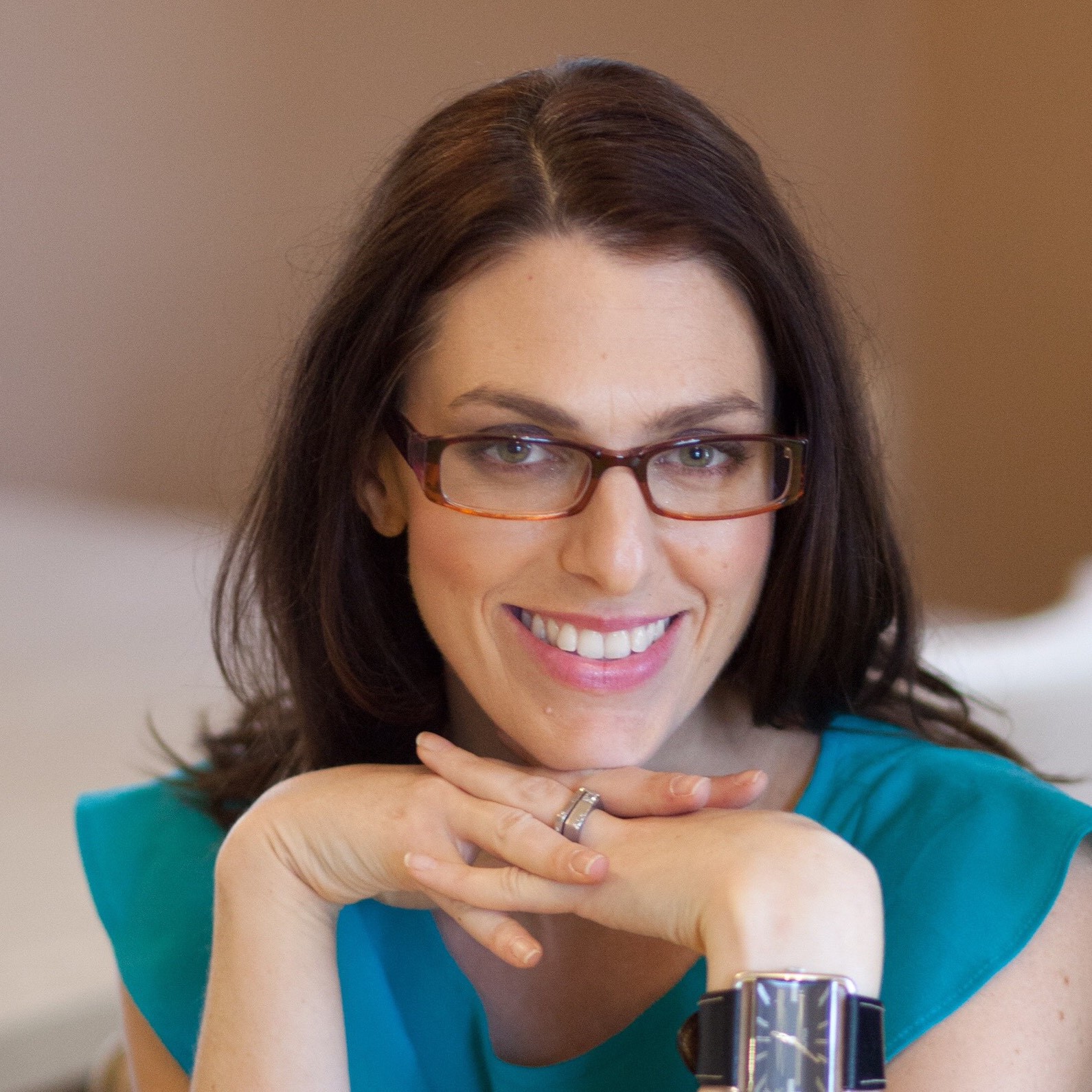 Mamie Kanfer Stewart is the founder and CEO of Meeteor, a collaboration company who is on a mission to build strong, healthy teams in which people thrive and organizations succeed. Mamie is the author of Momentum: Creating Effective, Engaging, and Enjoyable Meetings. Mamie learned about effective meeting practices from her family's business, GOJO, the inventors of PURELL® Hand Sanitizer. Early on in her career, she had an 'ah-ha' moment the led her to launch Meeteor: not enough people leverage good tools and processes to manage themselves and their teams. She has been interested in the interplay of people, process and technology her whole life, and has turned that passion into a consulting and training business.

Frequently Asked Questions
How often do you add new content?
We regularly add new content to the resource center. It varies by month, but expect 1-2 new postings on average.
Is the content in the resource center available elsewhere?
Most of the content is available elsewhere on the internet. We're providing access to it all in one place so you can spend more time learning and less time searching.